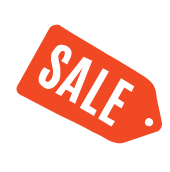 Black Friday
Amazing Deals!
Huge discounts
on select Suunto, Garming Fitness Watches, Treadmills, Ellipticals, Bikes
Cricket Bats, Floats, Tubes, Towables, Paddle Boards, and much more!
Treadmills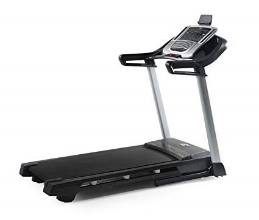 Hiit trainer pro
from only $1,700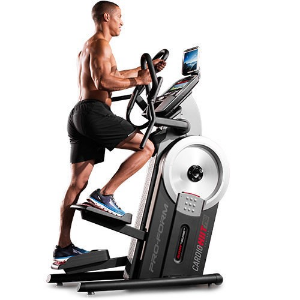 Stationery Bikes
from only $695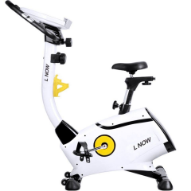 Suunto & Garmin Fitness Watches
from only $165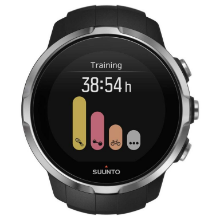 Floats, Tubes & Towables
from only $22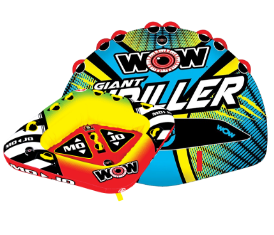 Ellipticals
from only $1,295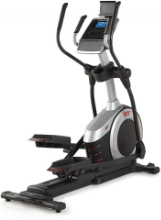 Cricket Bats
from only $159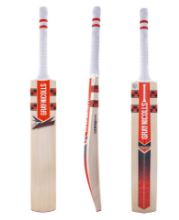 Paddle Boards
from only $499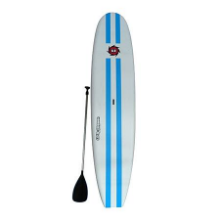 Visit our store to shop more items on sale!