New Stock
Sports Supply has amazing new sports watches in from Suunto. The Ambit3 and the Core collections are not only cutting edge in their performance but look great too. All fantastic colors are available at Sports Supply Now!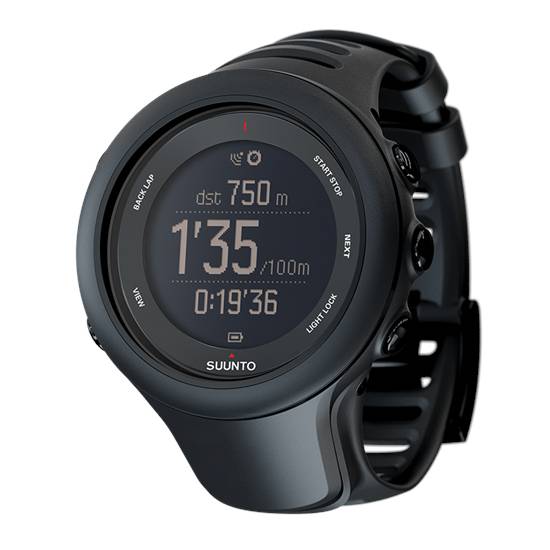 Suunto Ambit3
Suunto Core
Come by the store to see our products!
Call us for any product inquiry!