Ball Sports
Sports Supply is a one-stop shop for both team and ball sports, including basketball, baseball, soccer, American football, golf, cricket, tennis, squash, badminton, ping pong, billiards, darts, croquet, Frisbees and boomerangs and bocce ball.
For all your apparel needs to fully kit yourself out, we have our shoe and sportswear range.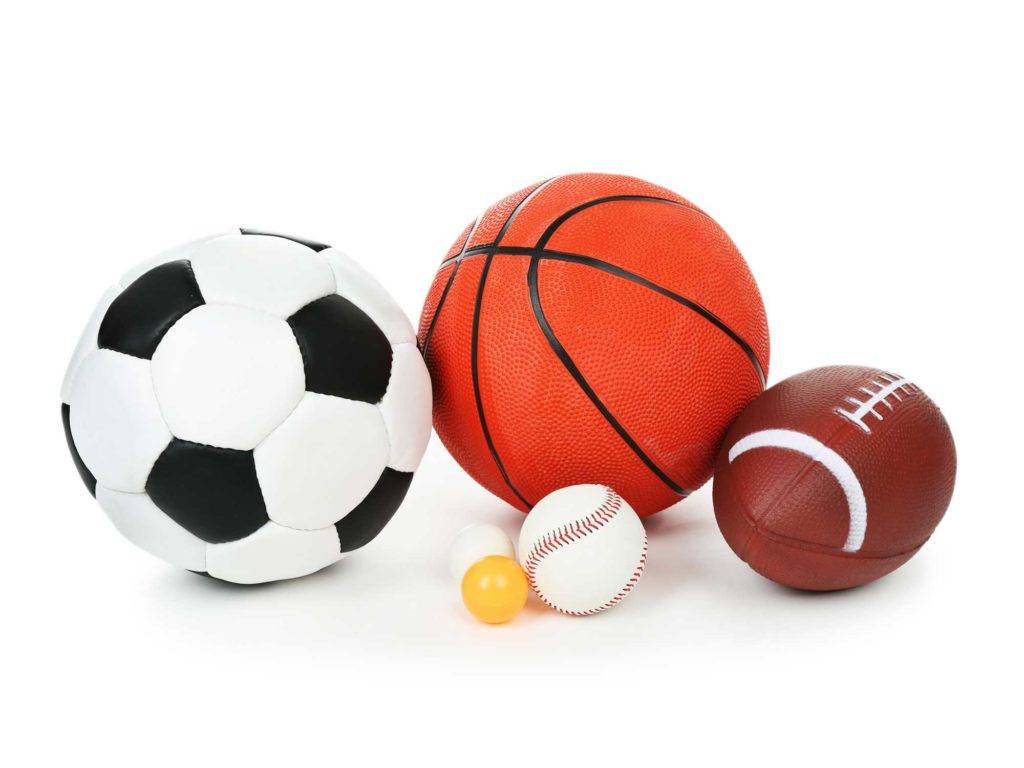 Top brands available at Sports Supply!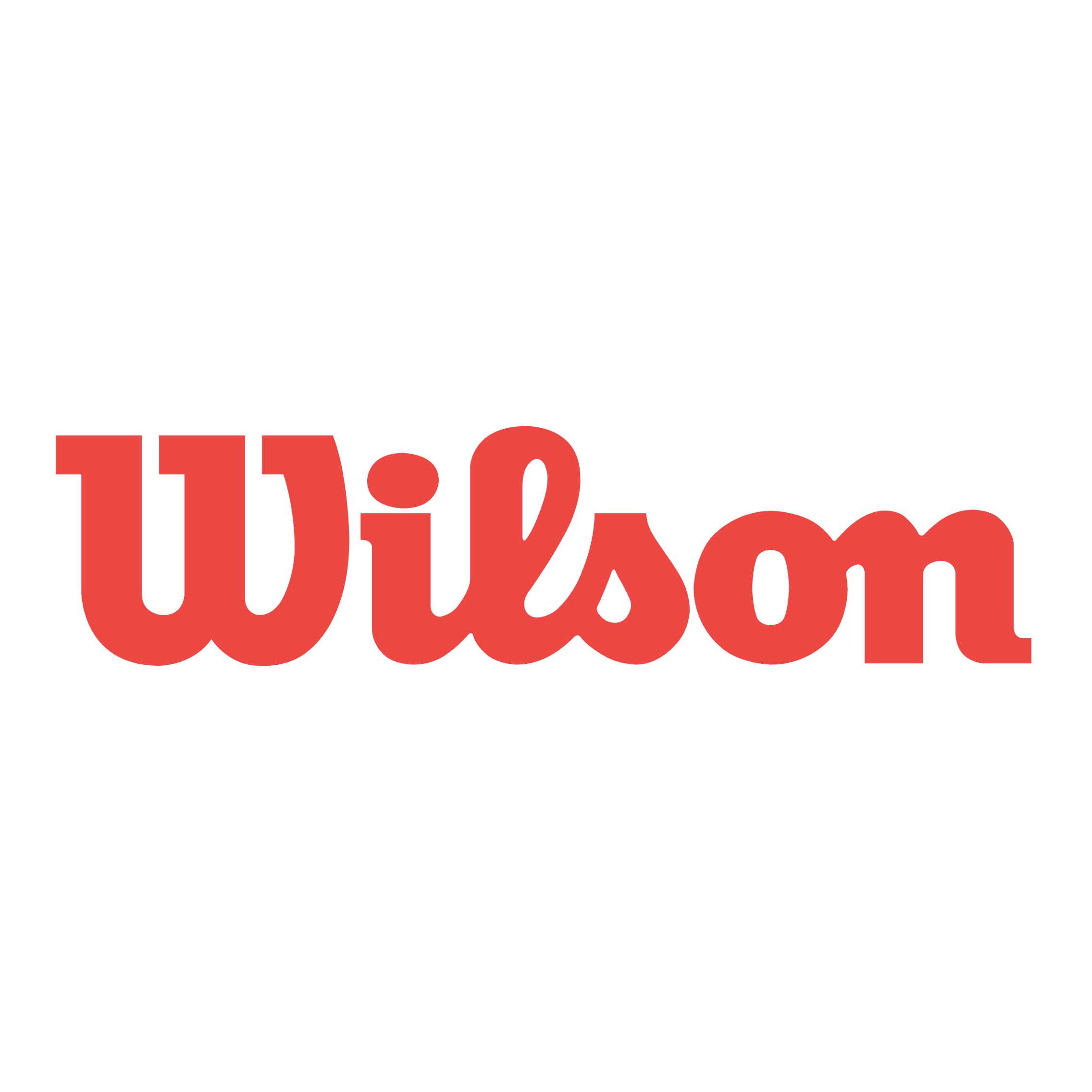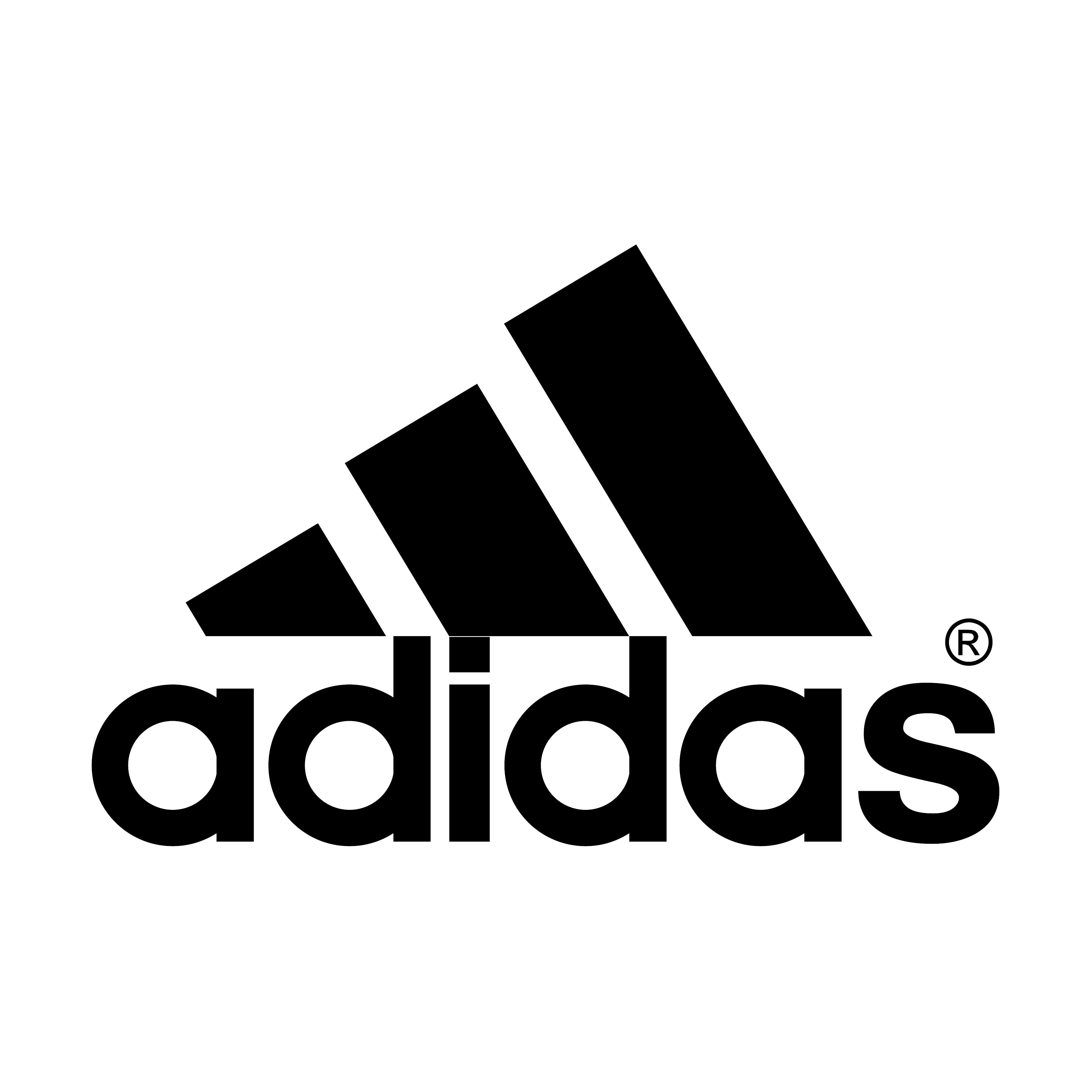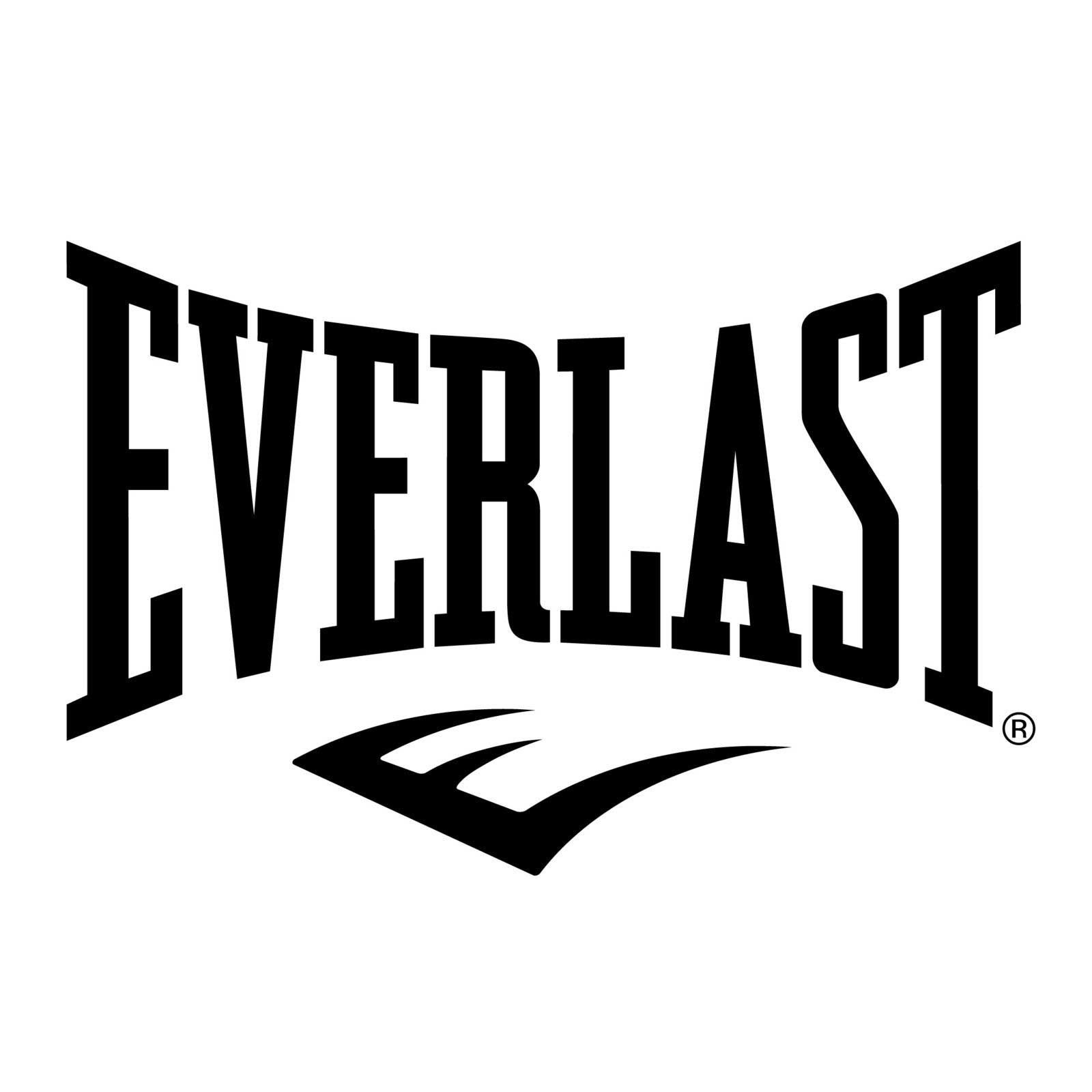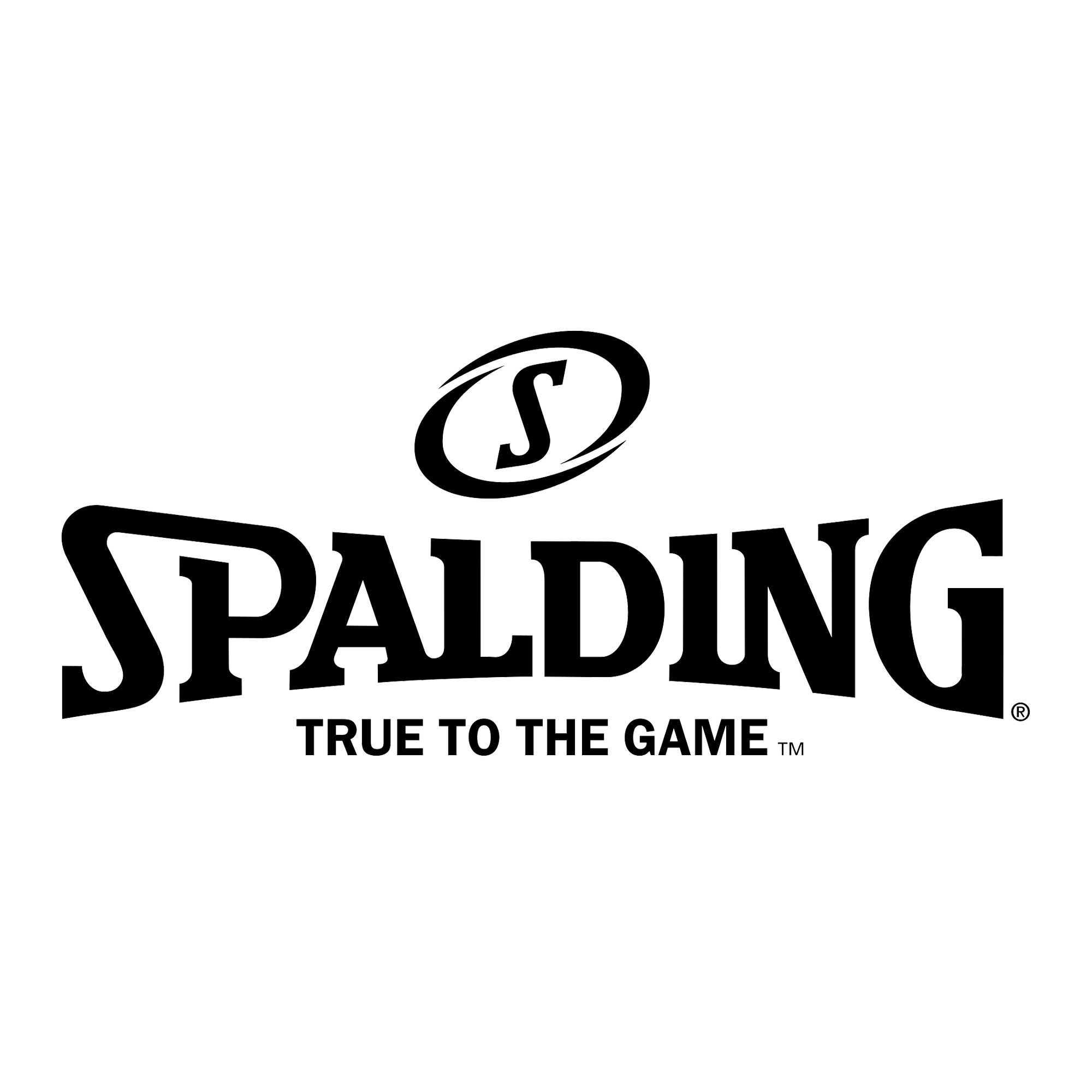 Other brands available at Sports Supply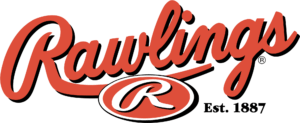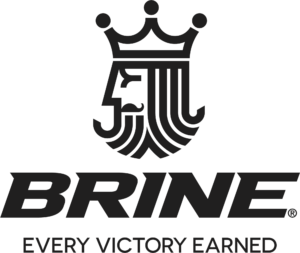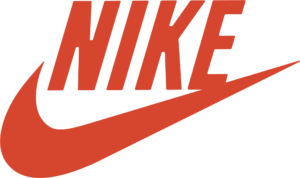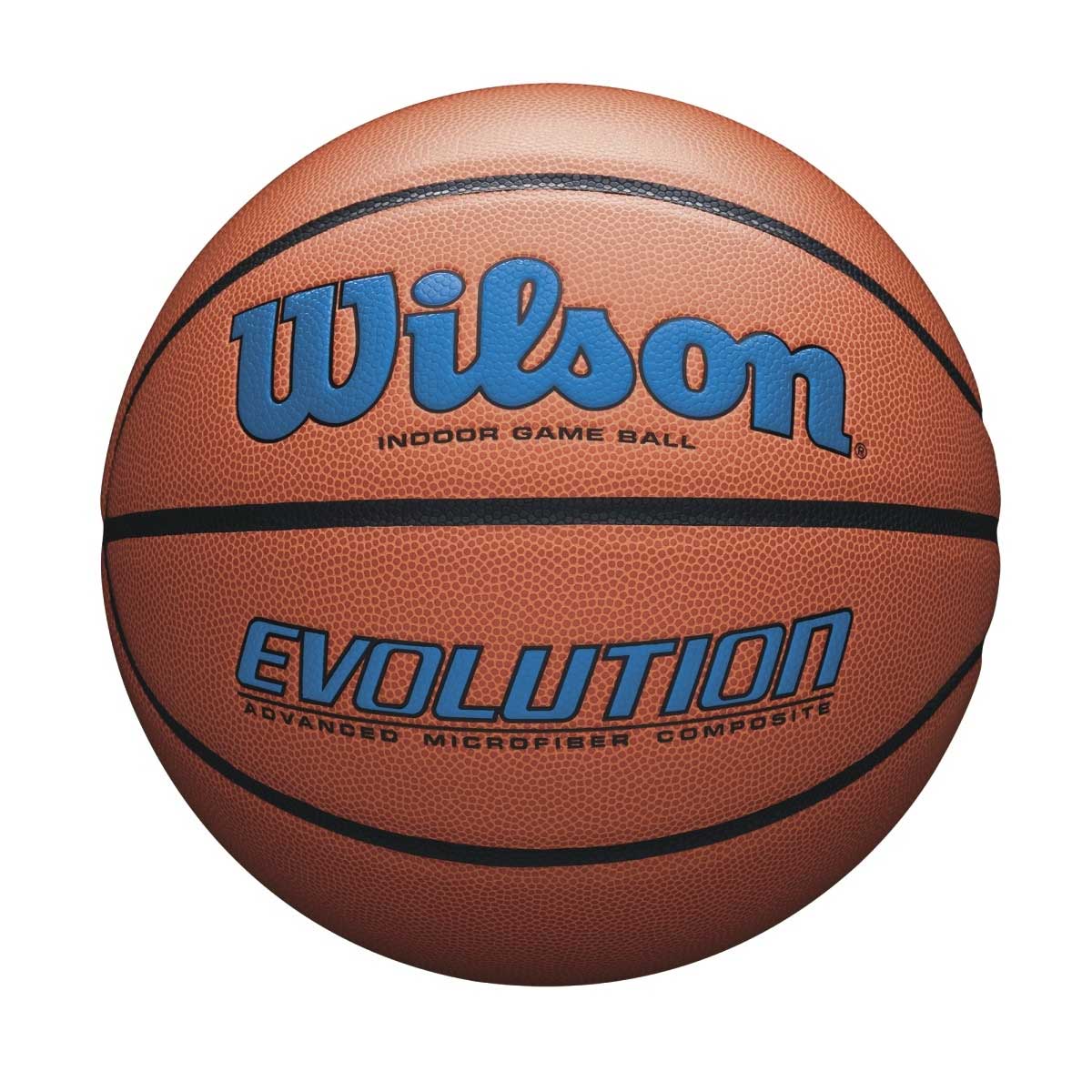 Basketballs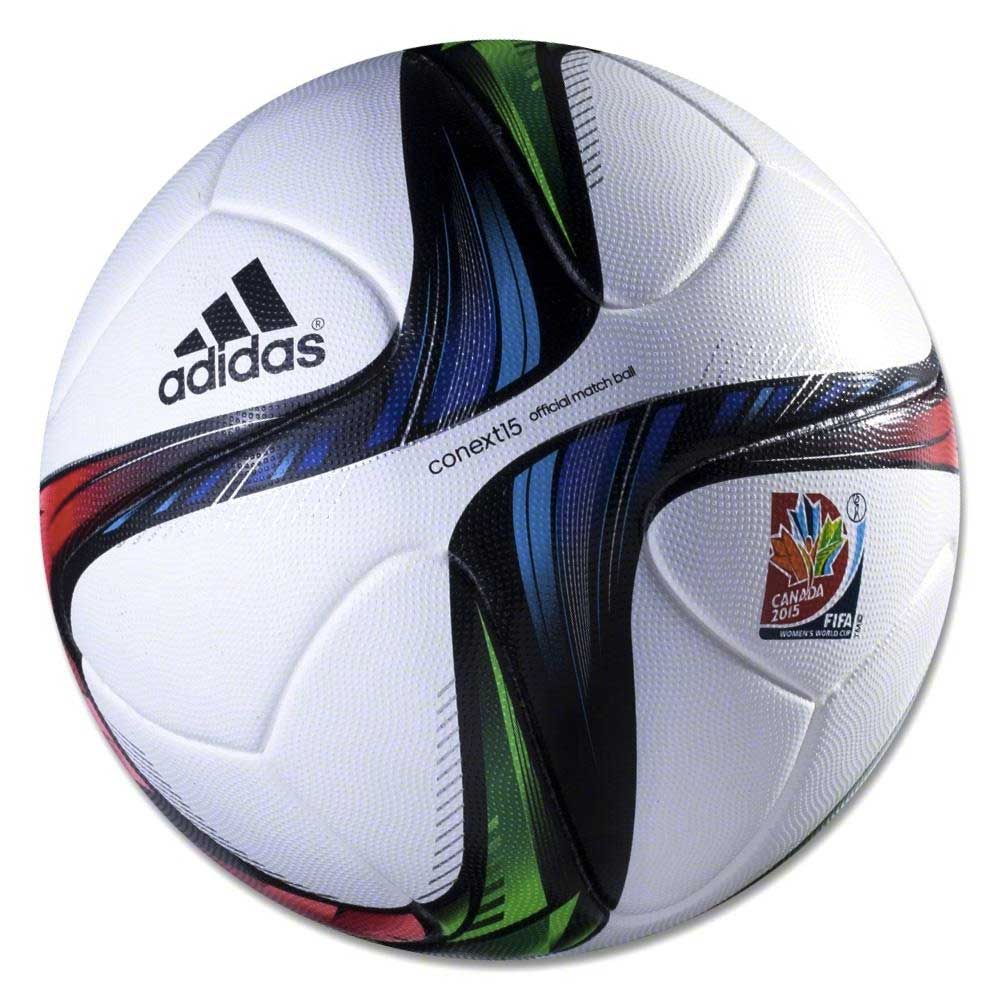 Soccer Balls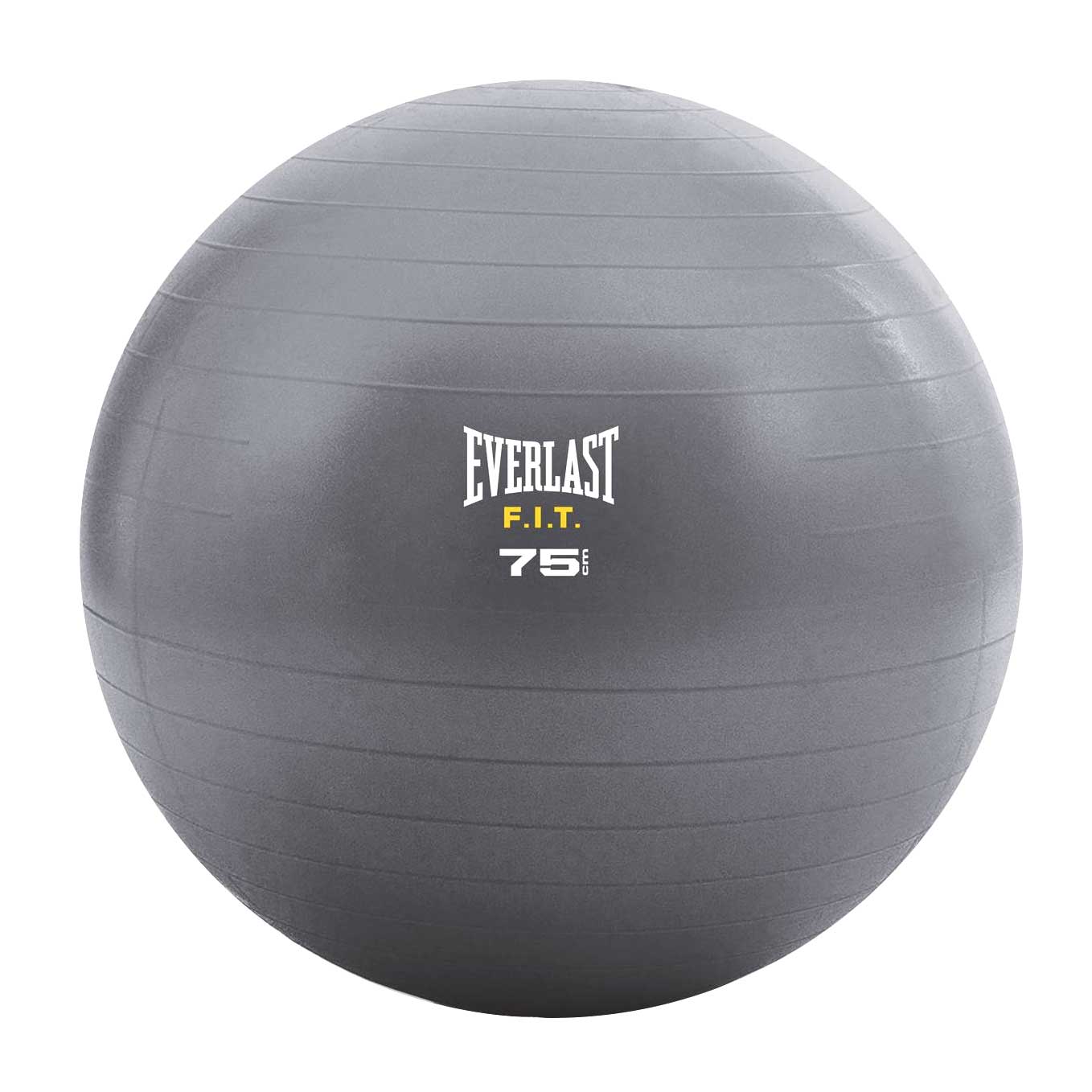 Stability Balls
Come by the store to see our products!
Call us for any product inquiry!