Training
Sports Supply is the leading retailer for all things sports – if we don't have it, it's probably not available in Cayman.
Our huge range includes socks, gym bags, yoga mats, watches and pedometers, stretching aids, water bottles and so much more.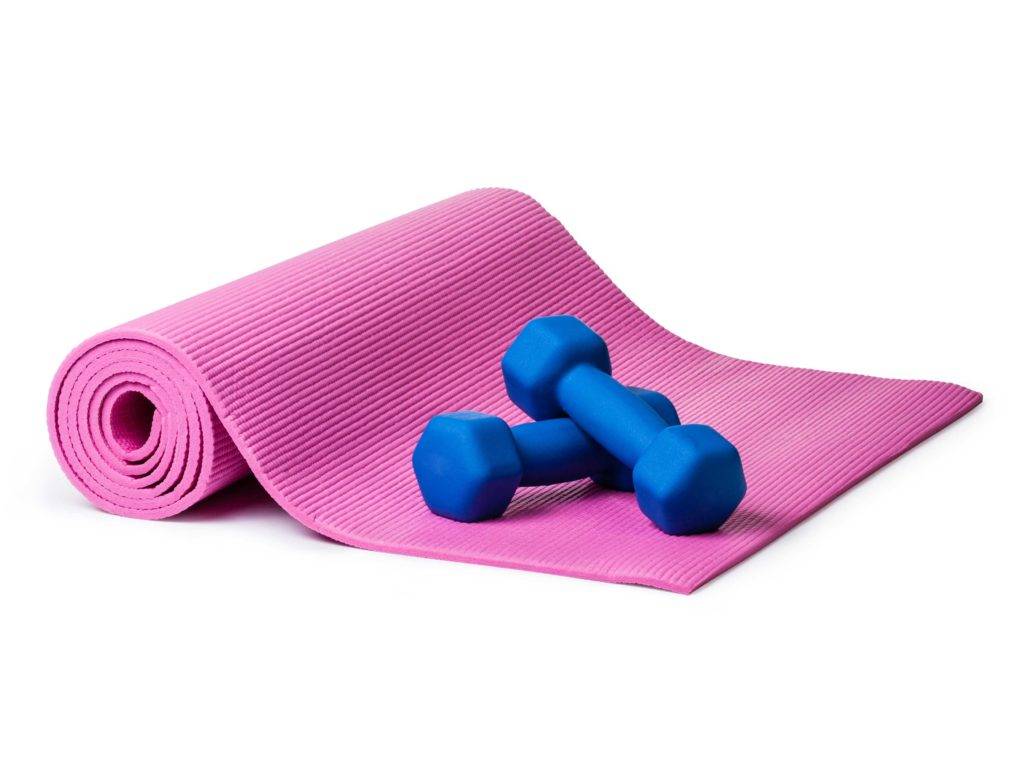 Top brands available at Sports Supply!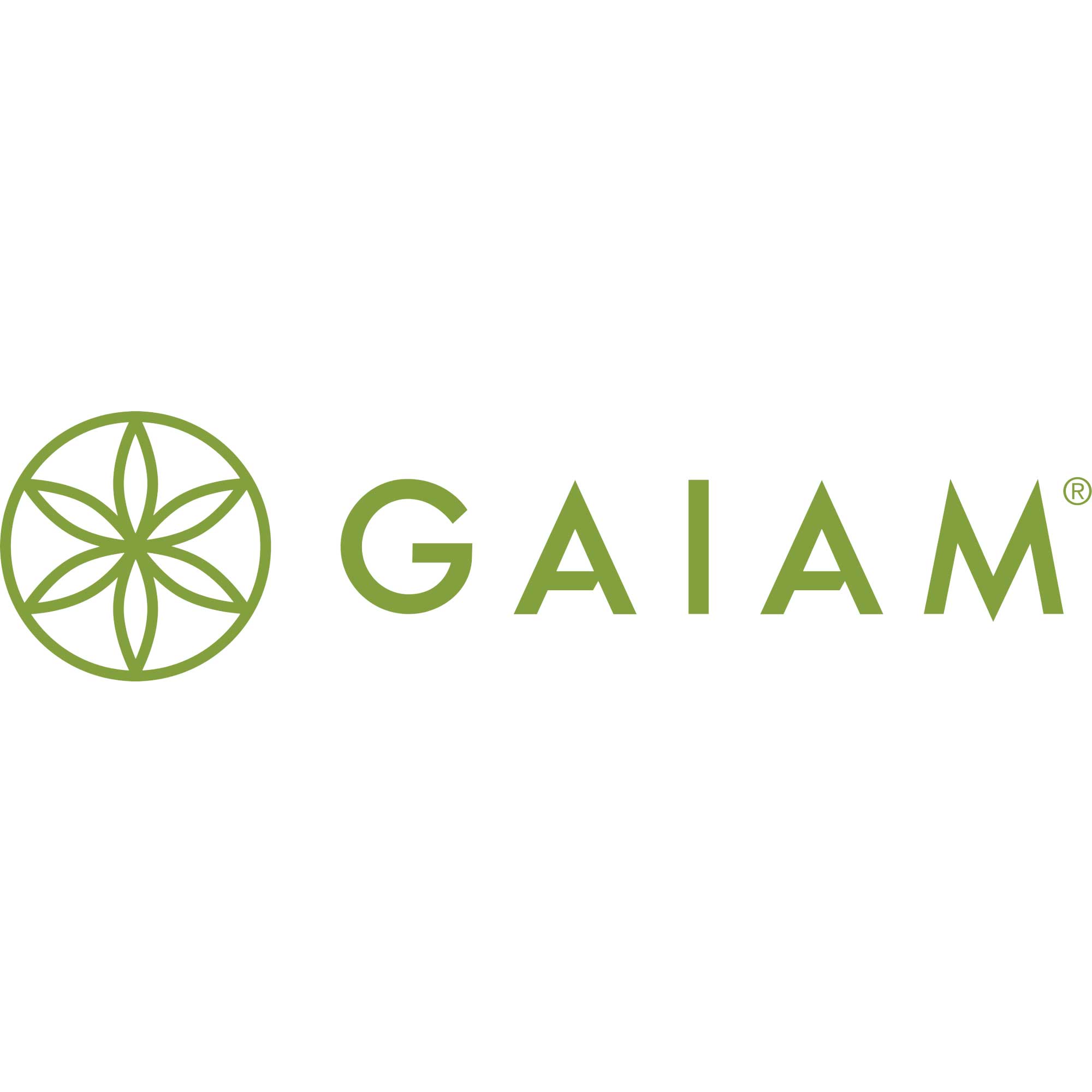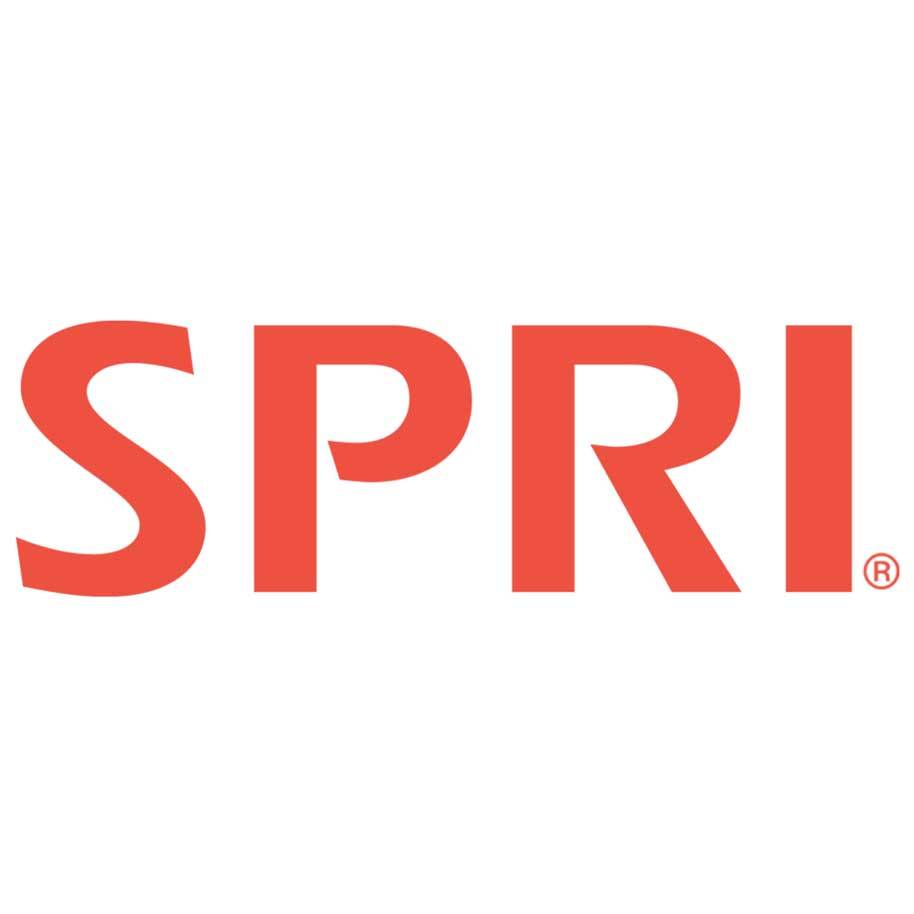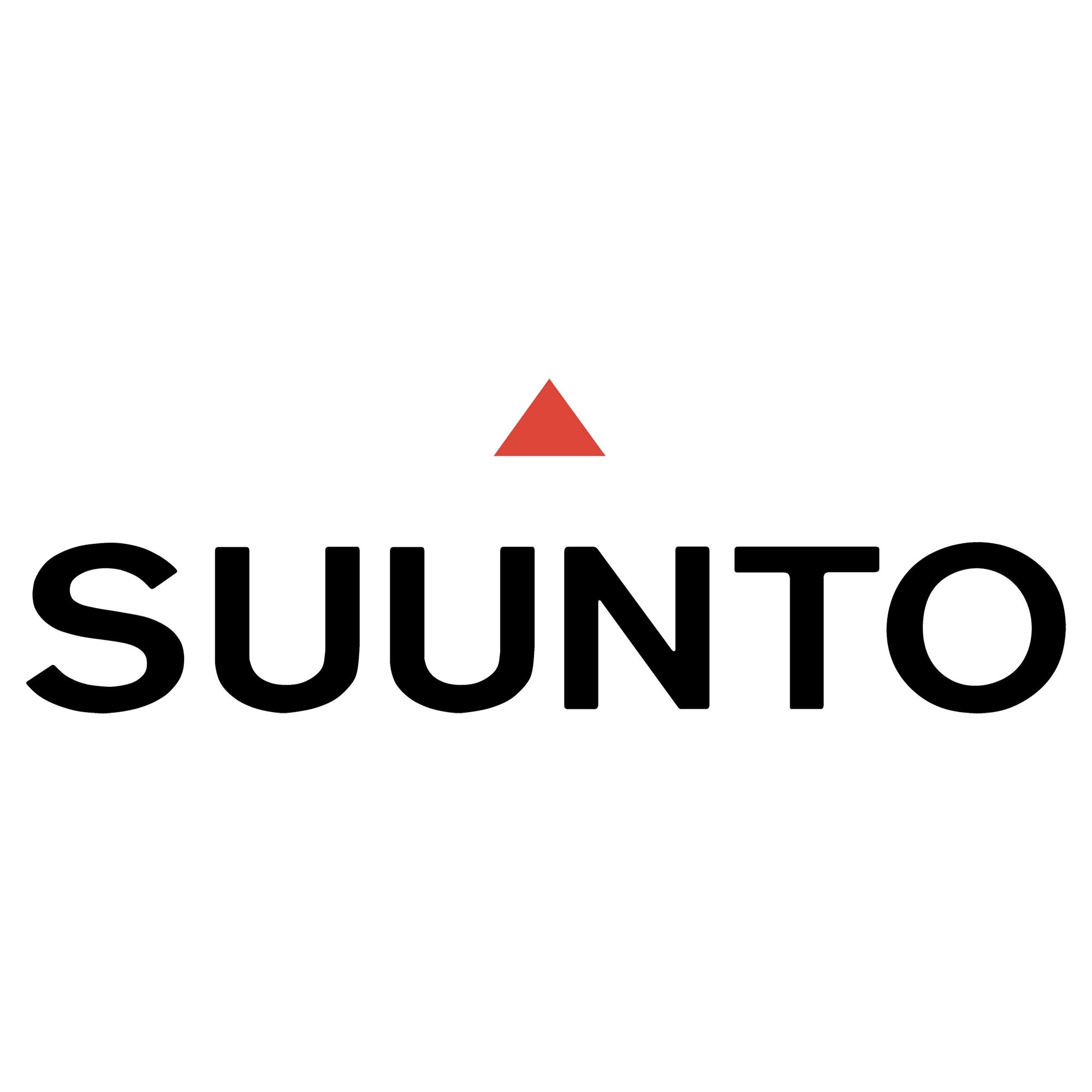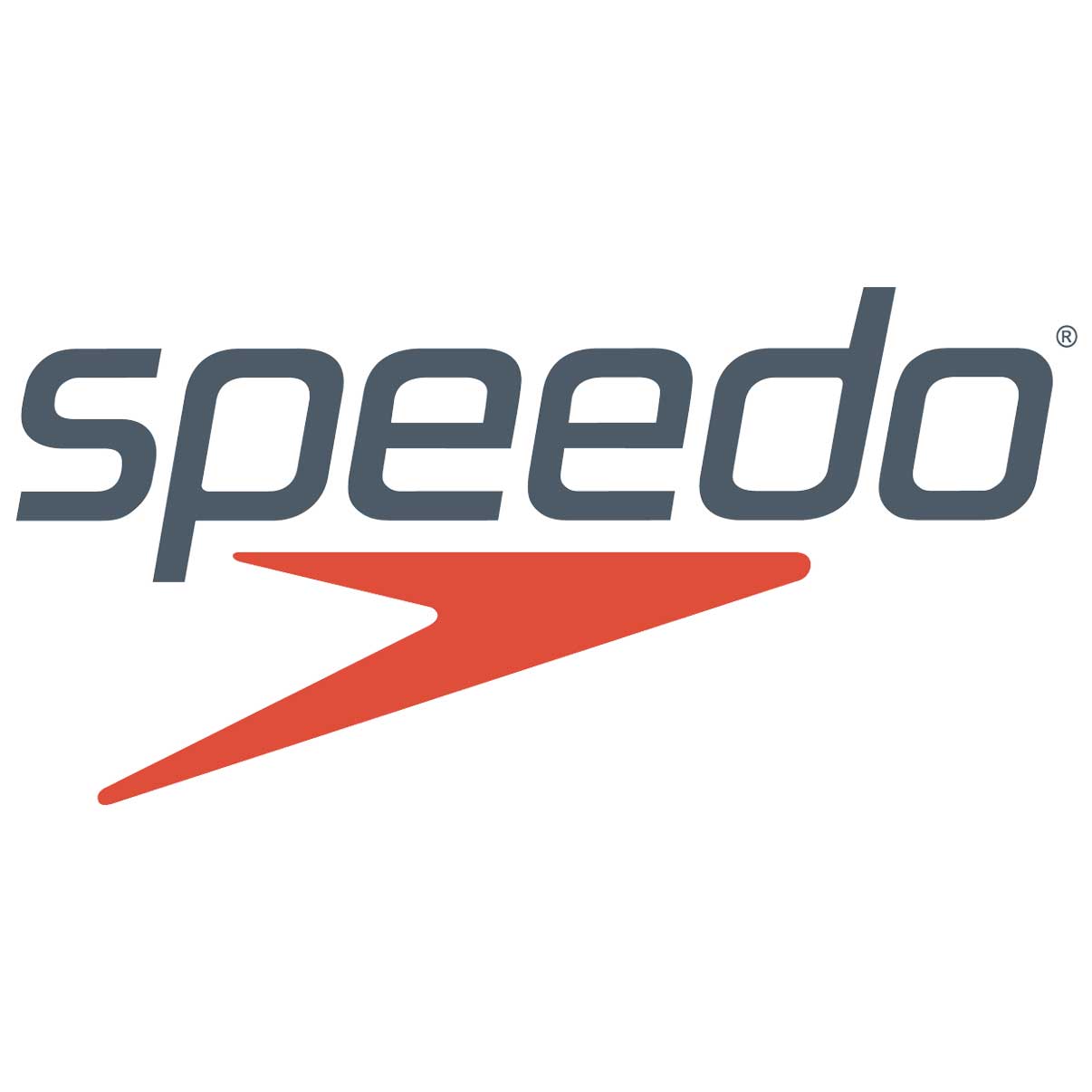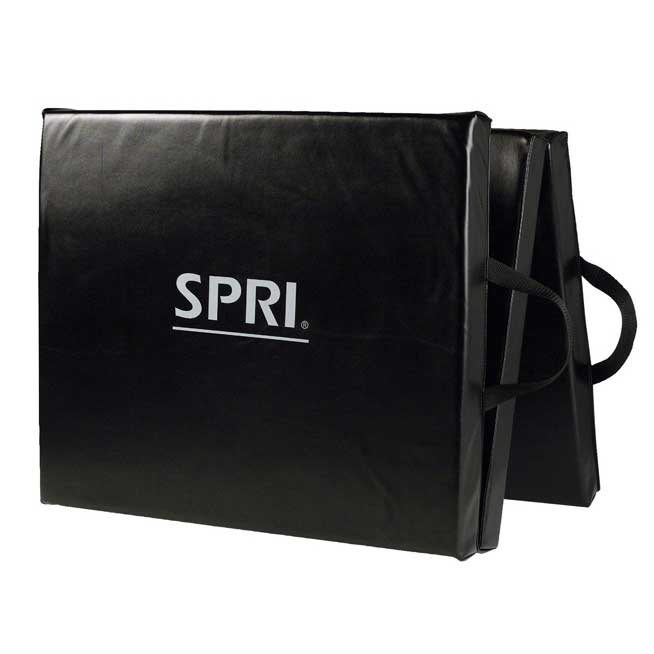 Tri-Fold Mat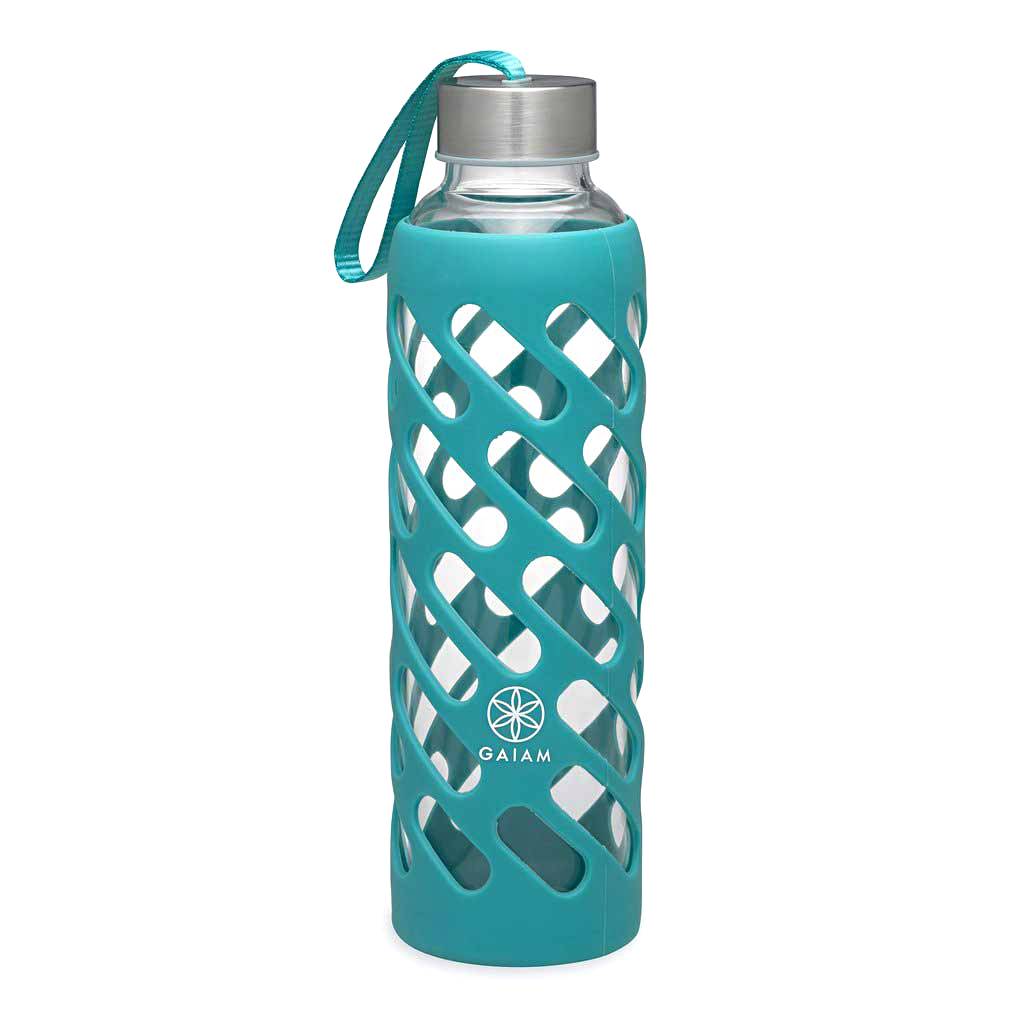 Water Bottles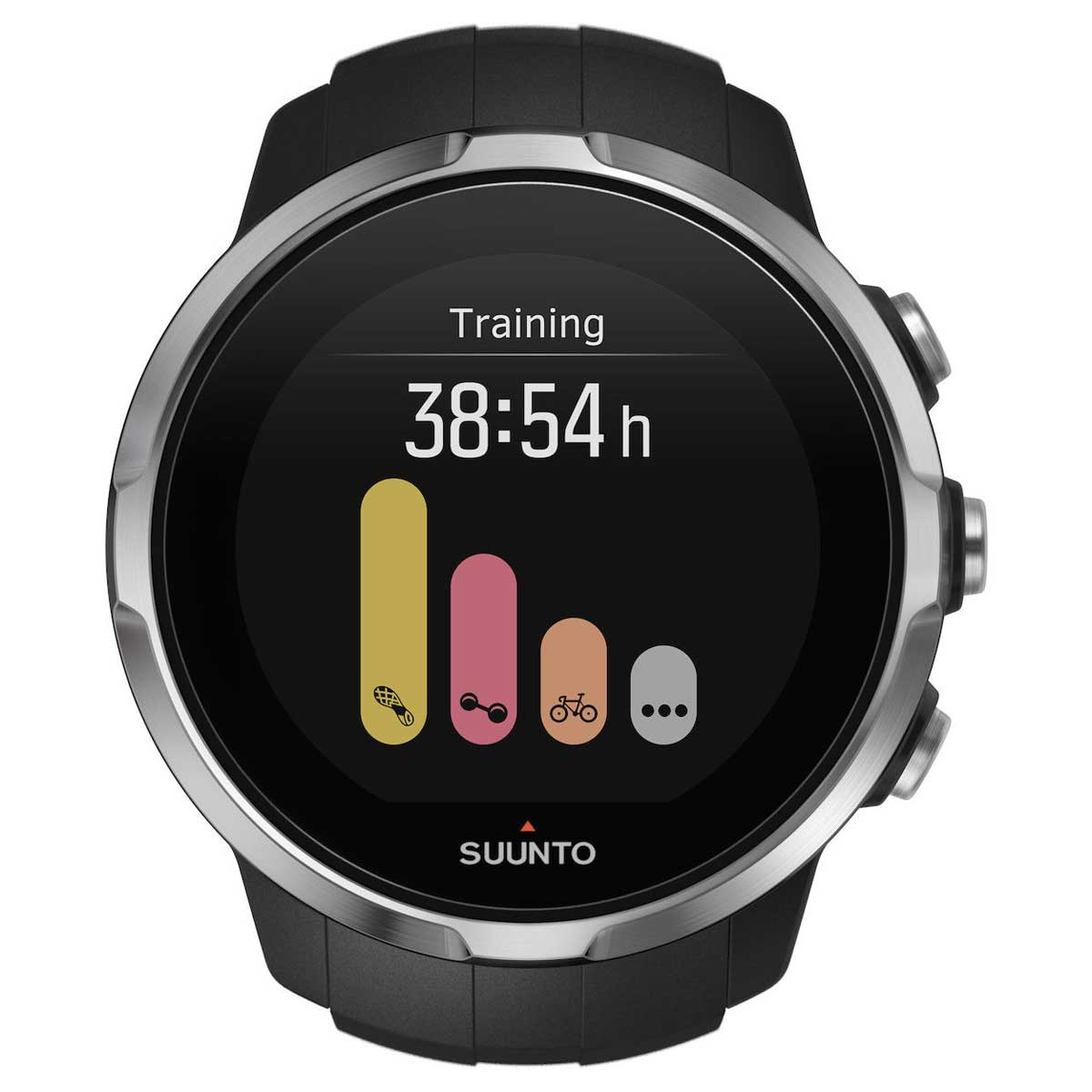 Sport Watches
Come by the store to see our products!
Call us for any product inquiry!